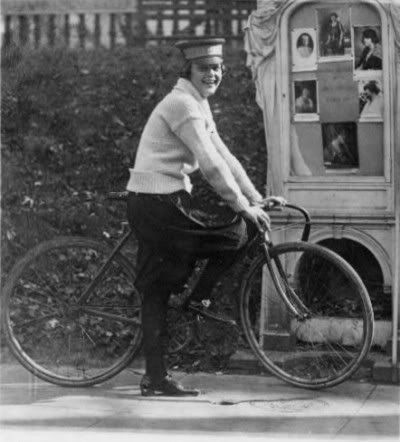 FYI, the next Midnight Mass falls on International Women's Day. We'd like to encourage all you bikers to whom IWD has something to say to come out and ride bikes with us this Thursday.
Bikes did contribute to the emancipation of women, after all.
As per usual, Thursday, March 8th, at Grandview Park on Commercial and Charles. Meet at 11:45pm, roll at midnight.
I hope to see all you feminists on the road!